About
Hi! Thank you for stopping by!
My name is Emily Bass, and I'm the designer & seamstress behind MnM.
Modesty n Mind came about from my struggle to find modest outfits that I liked & that fit well. I began sewing my own over 10 years ago along with matching accessories. A friend encouraged me to start a business & my father helped me come up with the name.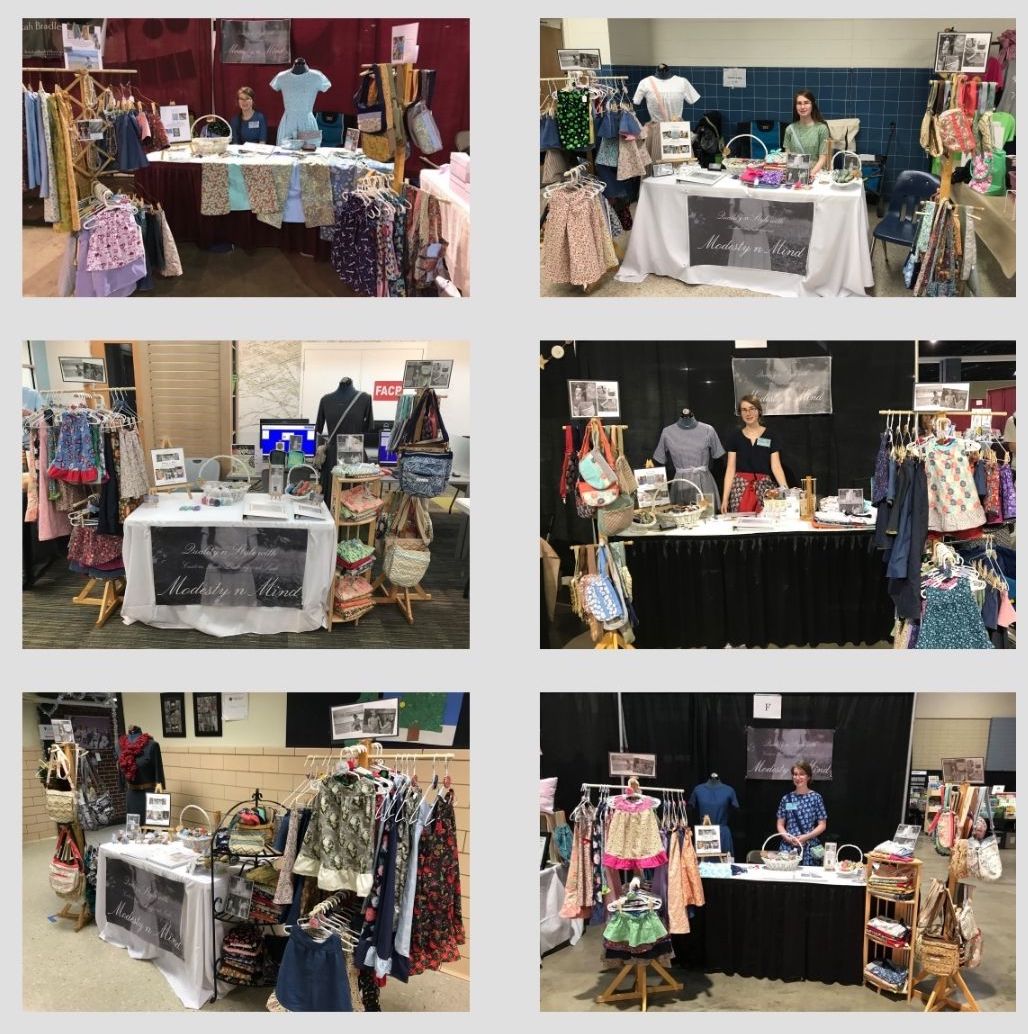 I started MnM's Facebook page in 2016, & began participating in some local craft shows. In 2019, I got my business license. Soon after, I began to sell in a couple of local stores as well as on Etsy. Then in 2021, Modesty n Mind's website launched!
From designing & pattern making, to cutting & sewing- It is my goal with Modesty n Mind to provide modest, good quality and customizable apparel for women as well as girls.
Accessories perfect for everyday use are also available ~ Because, who doesn't like a bag that can serve as a Bible/Journal Cover & your purse at the same time? Or a tote bag that'll carry *just about* everything in an organized fashion?!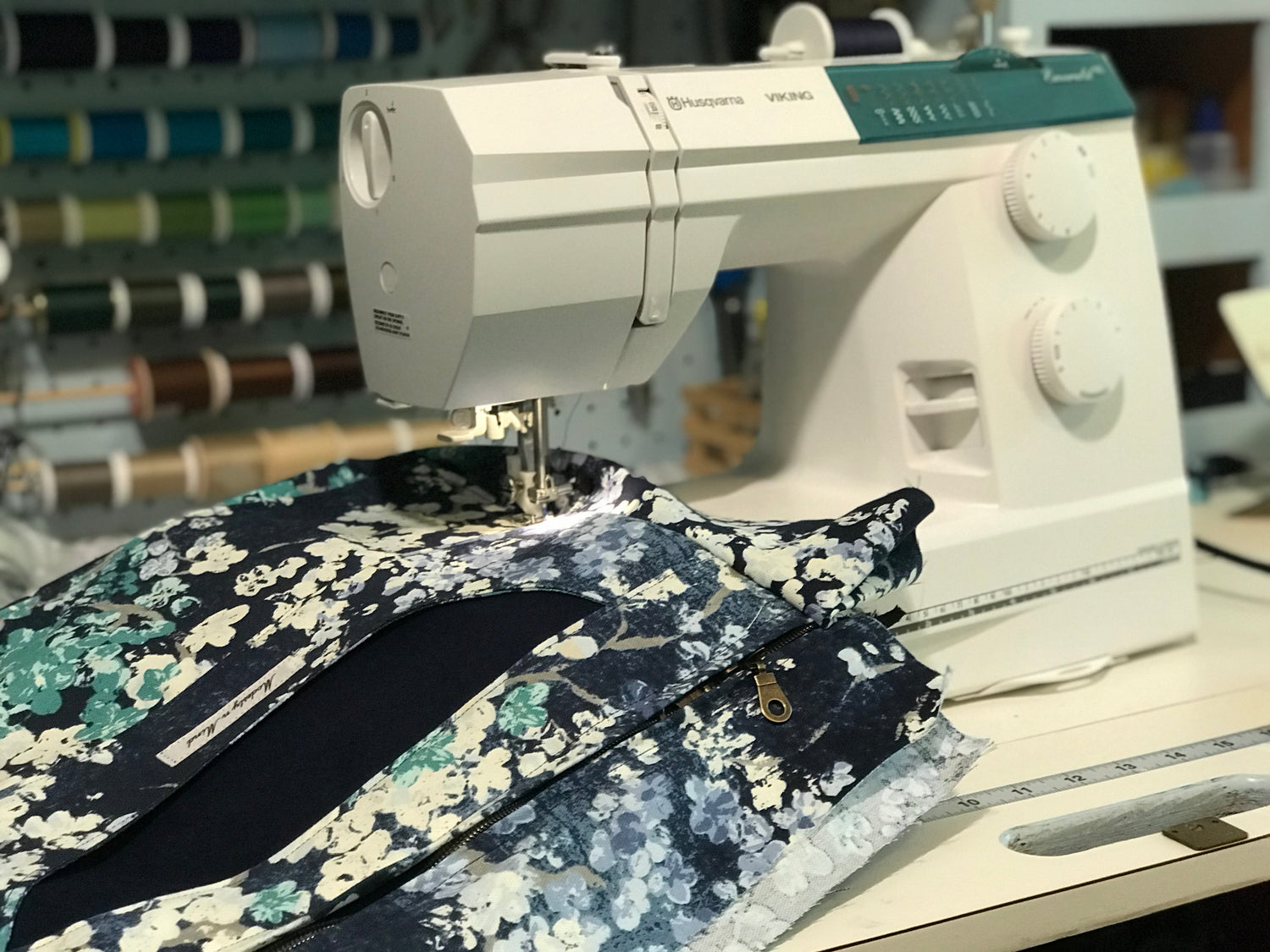 Each product MnM carries is made by myself in Virginia, USA with both American made & imported materials.
Both clothing & handbag styles are available for order online here at modestynmind.com and on Etsy at modestynmind.etsy.com. A selection of designs are also available for wholesale at modestynmind.faire.com.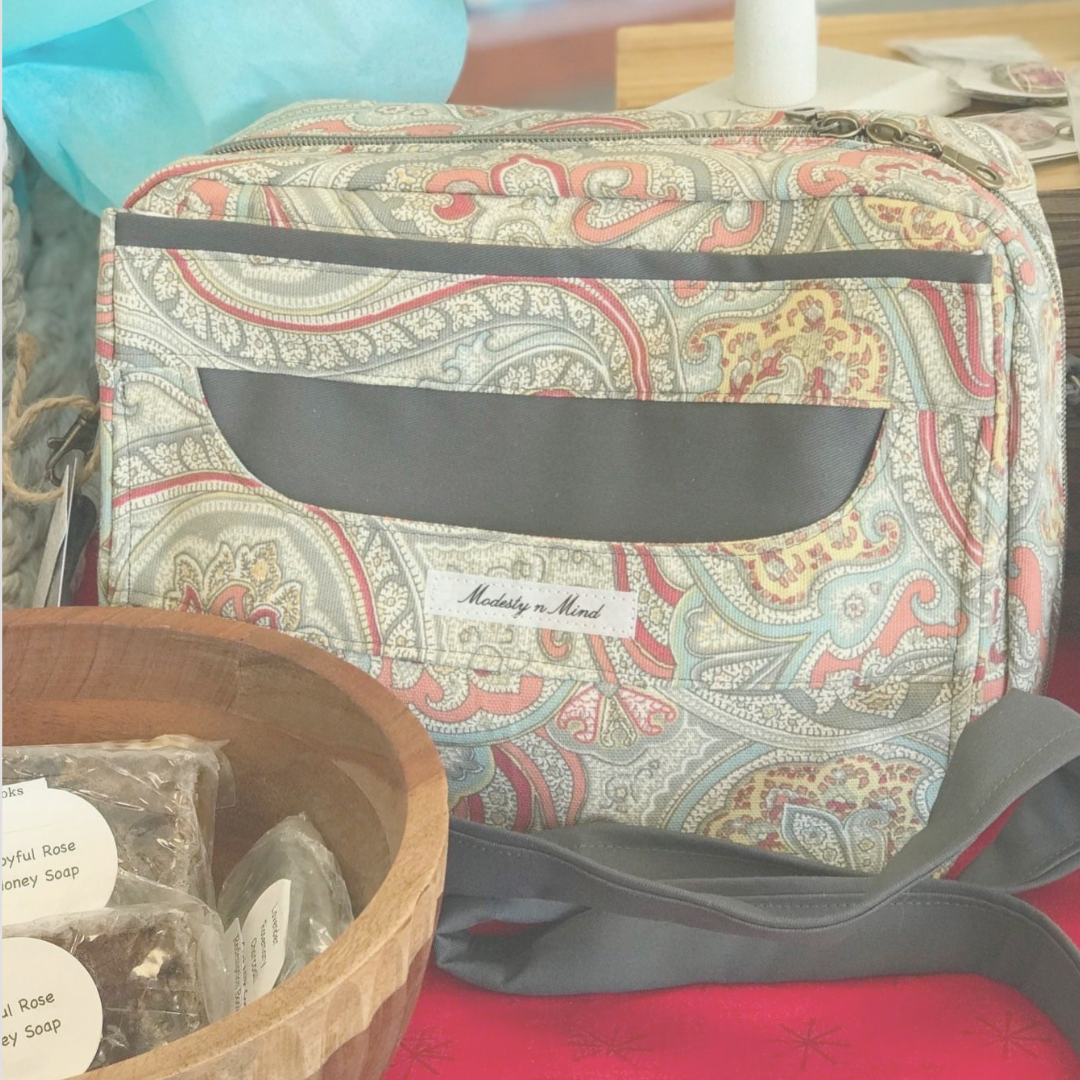 As of July 2022, a ready-made selection of MnM's accessories can be found in person at:
~ Route 1 Country Store | 13723 Boydton Plank Rd, Dinwiddie, VA 23841 {Their Facebook page can be viewed here}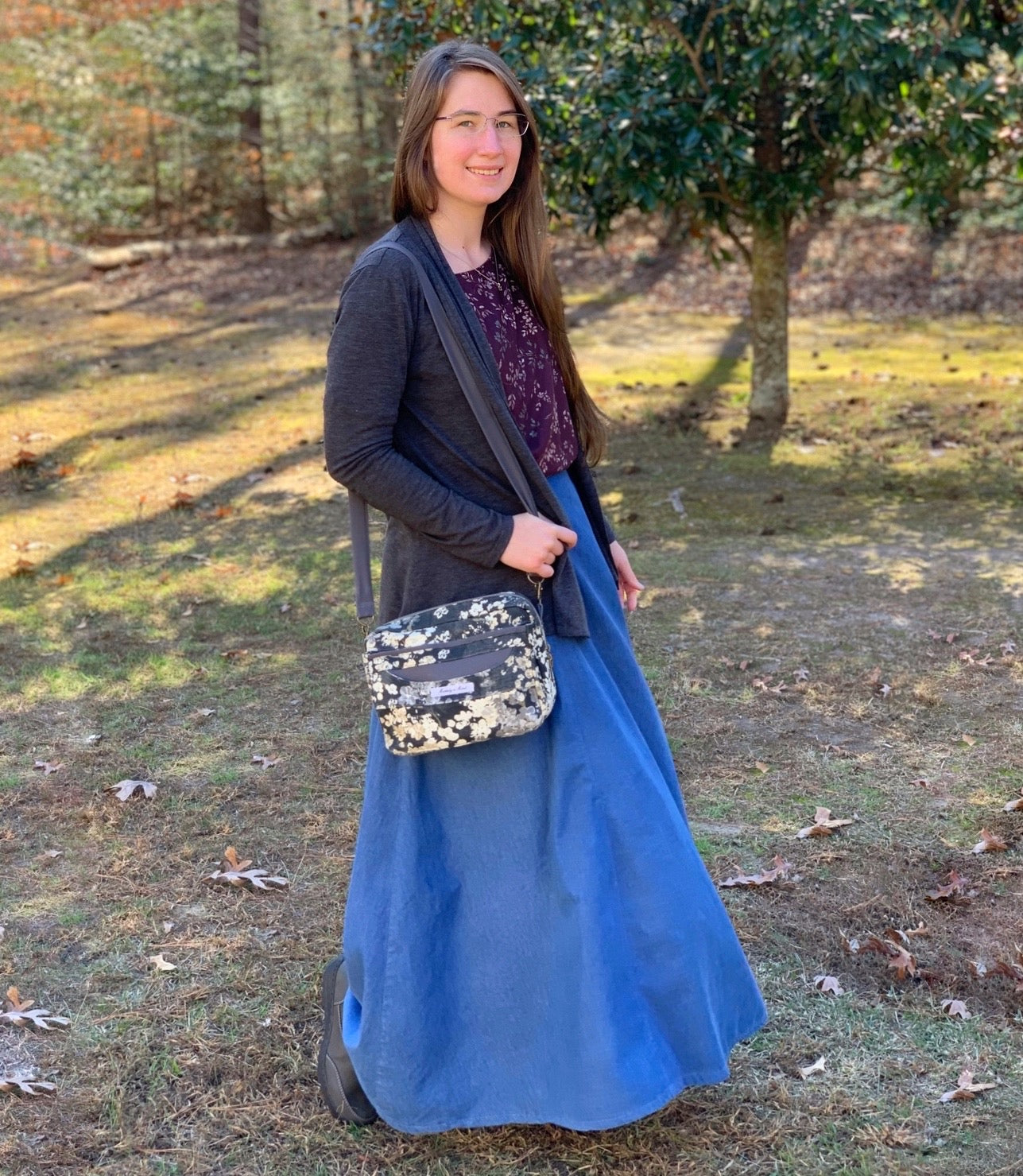 If you have any questions concerning a product or are interested in placing a custom order, please contact me. I'd love to try & help. 
Thank you for supporting my small business!